Yes, I have been in a shopping mood.
I go in phases.
But with the new build I am in full on hunt mode.
So here are a few things I really took to this week.
Maybe it's just what you are looking for too.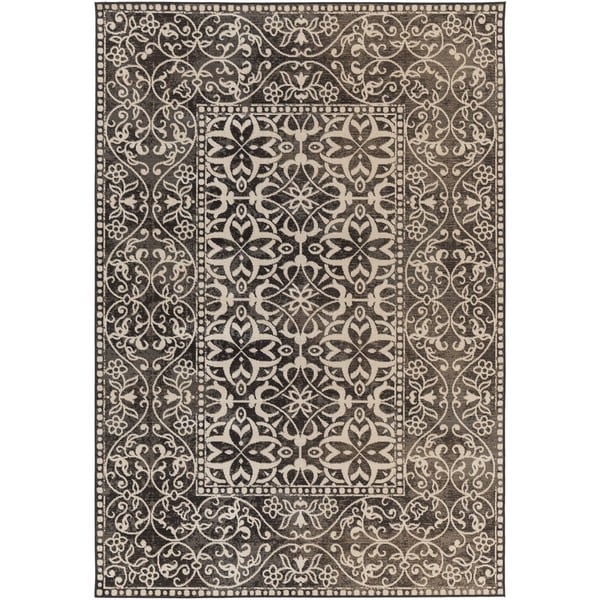 I am scarred to get a blue rug.
And I don't think I want an all beige or grey one.
This lovely print was floral... but still interesting.
Find it here (7 x 10 = $110)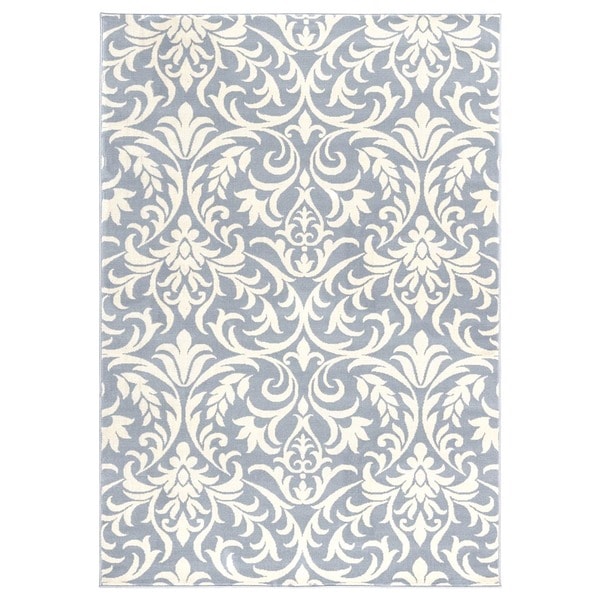 This 7 by 10 is stealing my heart for our master bedroom.
I want to just build the room off of it.
And I could... it is under $100.
Find it here.
It would go perfectly with this distressed blue table lamp
from
Kirkland's for $50
.
BTW, Kirkland's has a ton of cute lamps and really good prices online.
And this slightly smaller one for $30.
I know Art is subjective and we tend to get tired of it over time.
But this canvas barnwood replica is so pretty.
I would love to have something like that for my long hall to the girls rooms.
Would be so pretty with distressed framed family photos $60 for 35" square.
Source
I keep looking at this set of table lamps from Amazon.
I love plaids and am doing mostly greys in the new house.
I'm thinking in an Entry or Bedside Tables.
Maybe even a boys room or study.
The only thing I am not sure about is the silver bases.
On this, I'd like to see them in person.
Have you seen these minimalist little lamps yet?
I noticed a couple in the model homes on mantles and in hallways.
They are not task lighting... but sure are pretty little accents.
I will try to keep doing these as I see things I like.
Let me know your favorites.
PS>>> No I've not ordered any of them.... yet!
♥♥♥
This is not a sponsored post. I just share what I like with my readers to enjoy.